Every Wednesday, from 12/05/2018 to 01/30/2019
,
6:30 PM - 8:00 PM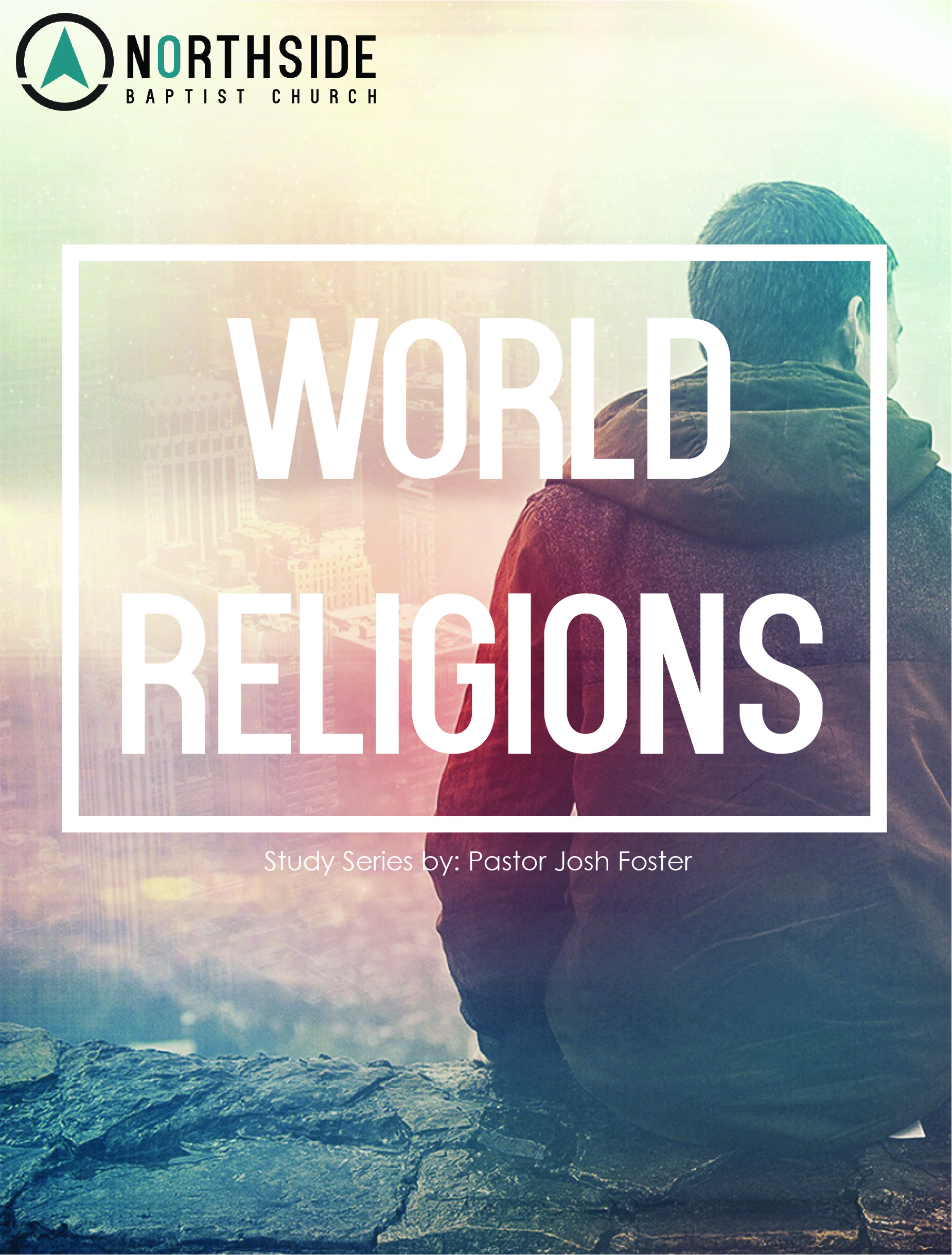 Join us on Wednesday nights at 6:30pm as Pastor Josh Foster teaches us about the religions of the world. Audio recordings will be posted weekly to our facebook page at www.facebook.com/nbcvaldosta/ and you can also download a printable .pdf version of the study guide below.
Click HERE to download the study guide.
This 6 week series will take place on the following dates:
- Dec. 5th | Jehovah's Witness
- Dec. 12th | Mormons
- Dec. 19th | Catholicism
- Jan. 9th | Islam
- Jan. 23rd | Buddhism
- Jan. 30th | Atheism/Agnosticism